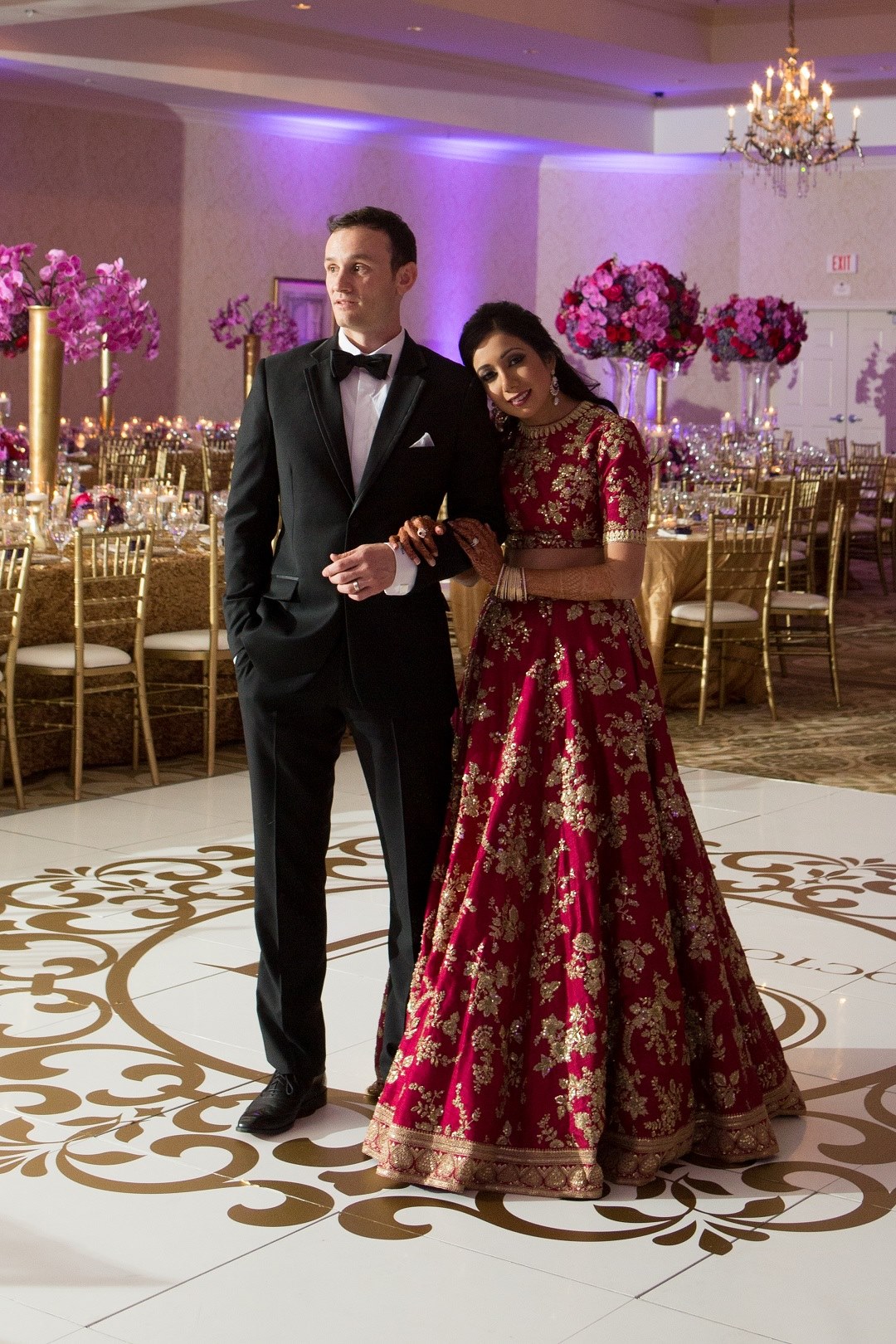 Ray was friendly, accommodating, and always available leading up to the big day. On our wedding day, his words and his delivery truly captured the excitement of the moment for the entire congregation.
It has been a real pleasure getting to know Ray before, during, and after our wedding day.
I can confidently say he was the right choice for our marriage ceremony.
We liked how well Ray connected with the audience and spoke instead of read.
The blessing was beautiful, relevant and interesting so the audience could relate to every word.
We were fortunate enough to have met him prior to the wedding and we felt very comfortable the day of the wedding with Ray as our officiant.
We are so grateful for Ray making our day so special and memorable.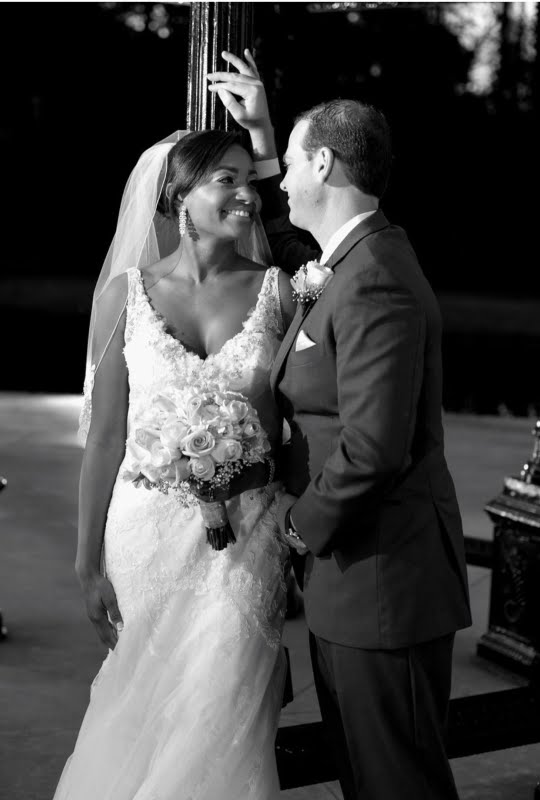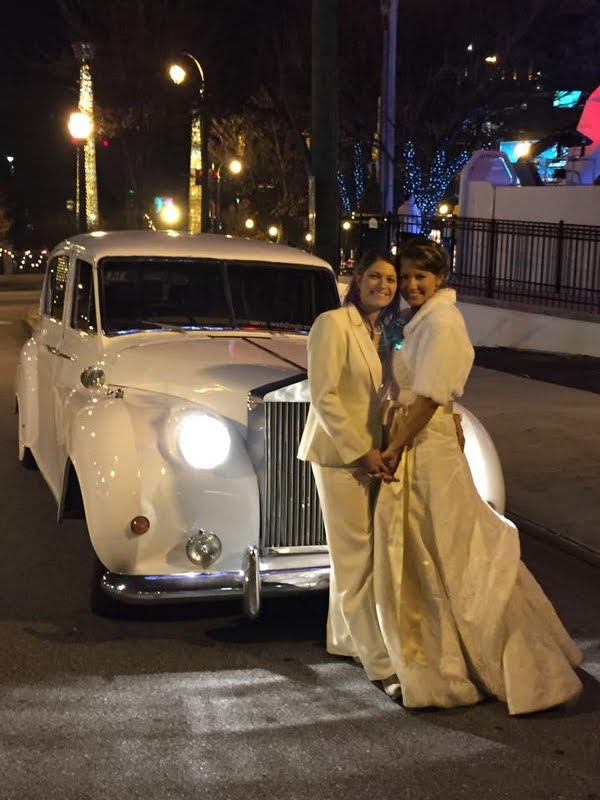 There are not enough words to say about how Ray made our wedding day so special to us. From his kind, sweet and humorous words to the love and respect that he shows.
When we decided to get married we knew we wanted Ray to marry us and we are forever grateful that he did.
We had a fantastic wedding ceremony thanks to Ray!
Before our big day he took the time to get to know us as a couple. He really made the ceremony a reflection of us, and we received a lot of positive feedback from our family and guests about the words he said.
Our families come from two different backgrounds, so we asked for a ceremony that would accommodate multiple beliefs and he definitely delivered!
We are so glad Ray was a part of our wedding.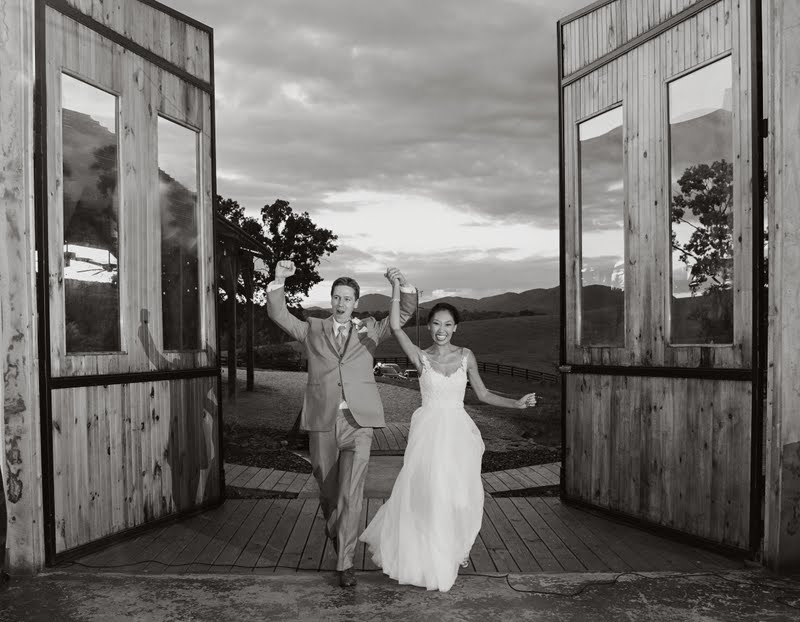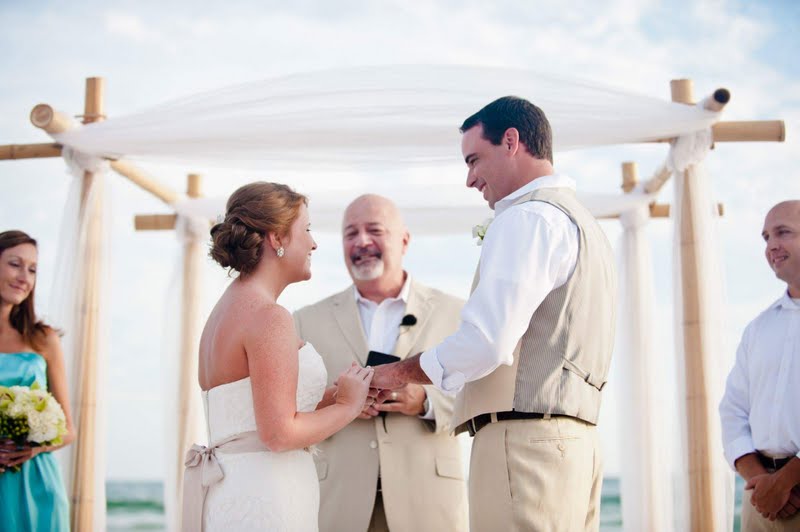 My husband and I couldn't have asked for a better wedding day. Everything was perfect.
The one person we couldn't have done it without, is our wedding officiate and friend Ray Waters. From the first time we sat down at lunch to discuss the details with Ray and his wife Jane to the actual wedding day, he was wonderful.
We were confident that he would provide an incredible, unforgettable wedding ceremony, and he delivered!
We had a destination wedding in Florida and Ray and Jane did not hesitate to join us there.
He made us feel very comfortable and at ease about everything. He put such a personal touch on the ceremony. He actually took the time to talk to us and incorporate what we said into the service;  it wasn't generic at all.
Our wedding guests noticed too, we received many compliments on how well he did. His enthusiasm, professionalism and his humor helped make our day very special.
As soon as we met Ray, we knew he would be the one to marry us.
He made us feel at ease and really took the time to get to know us before our special day. He incorporated "us" into the ceremony and did not just read from a script.
We had so many friends and family members comment on what an awesome officiant we had for our ceremony.
We can't thank Ray enough for his professionalism and really making our day special. Not to mention we have gained a lifelong friend.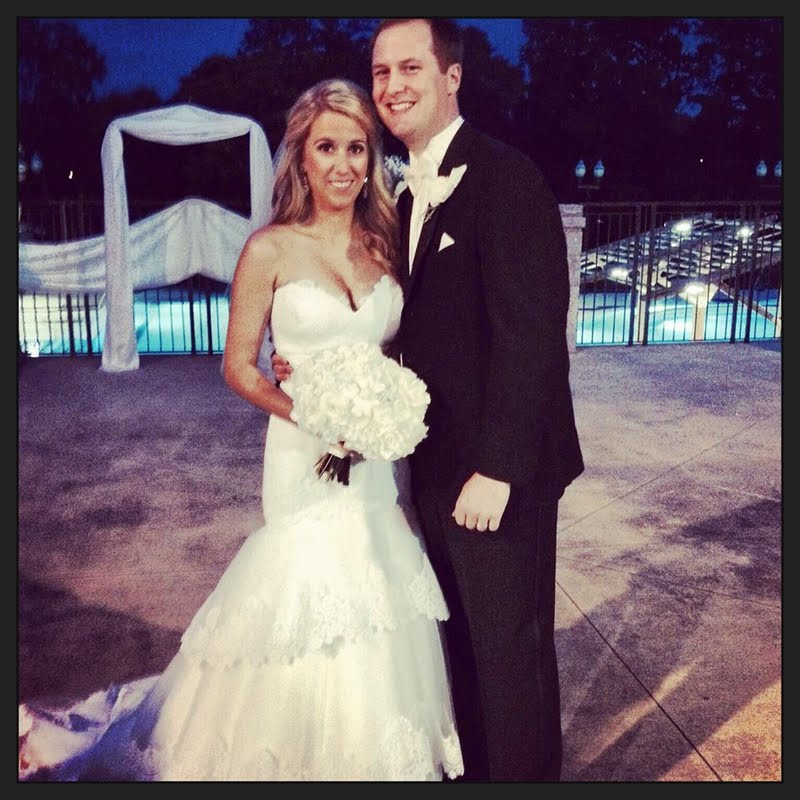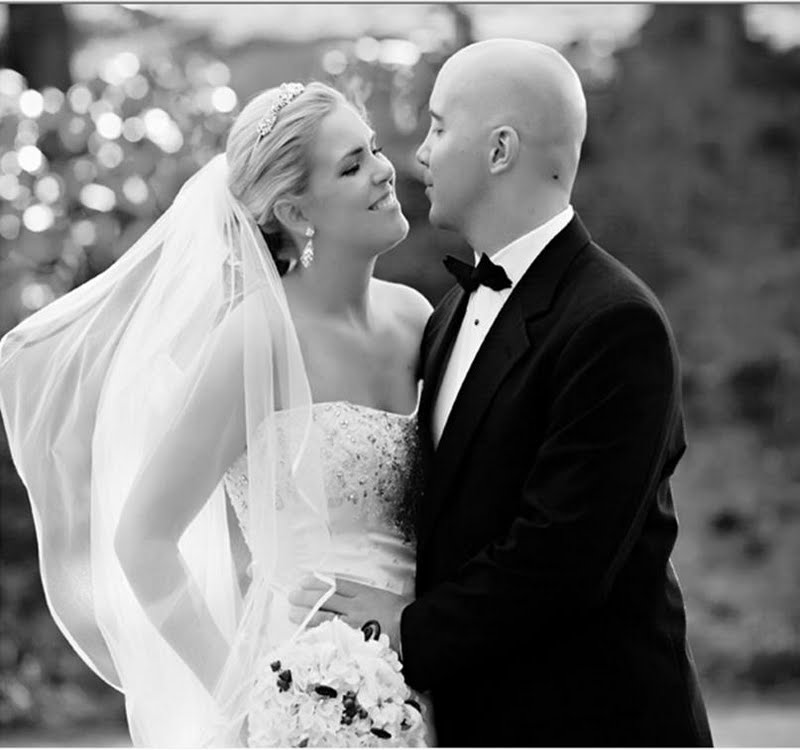 Brandon and Lindsey Laube
Brandon and I had the pleasure of meeting Ray and his lovely wife Jane in late 2011 over dinner to get to know each other and speak about our upcoming wedding that coming March. They both are wonderful listeners and simply asked Brandon and I questions about ourselves; where we grew up, what our ambitions were not only for our wedding day but our future.
To say we were put at ease right away is an understatement. We knew after that first introduction that Ray was going to completely make our wedding date a special one. We actually got together with he and Jane a few times, not only because of the wedding, but because we truly enjoyed spending time with them.
Brandon and I started attending the Village Church sporadically and had the blessing to introduce our daughter, Addison two years later. Although we wish we could see them more, I know Ray and Jane will see much more of us now that we have welcomed our twins, Emma and Aiden this fall. I have recommended Ray to my friends and I will continue to do so for years to come!